Heating & Boiler Repair Specialists
Mark Cameron Heating & Boiler Repair is an independently run family business based in North Bristol. We have over 30 years of expertise in the plumbing and gas central heating industry.
Need a New Boiler ? Get a Quote 
Gas Boiler Repair, Servicing and Installation
Many people do not realise how important a boiler is until it stops functioning. When a boiler is not functioning you are left with cold water, no heating and most probably a huge bill for emergency repairs. Rather than paying an extortionate amount of money to have your old boiler fixed, invest in a new one. We offer free quotations on boiler upgrades and new heating systems.
When installing a new system there is a lot consider especially when taking into account new regulations and environmental issues. Mark Cameron's employees are fully up to date with the latest regulations and Vaillant and Ideal accredited installers giving you extra peace of mind. An assessment of the property is carried out to ensure the right size boiler is chosen.
Call us today 0117 976 0771 
Mark Cameron Heating can provide emergency services for a multitude of services at any time. We offer many plumbing services, from leaky taps to burst pipes. We also provide a complete package from replacing showers to installing washing machines.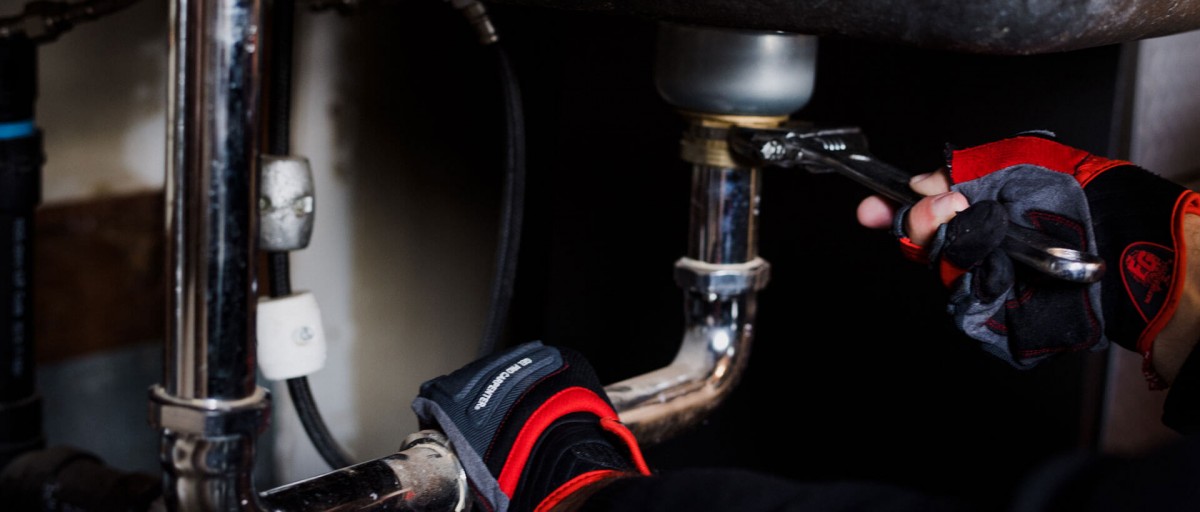 Our Work is Guaranteed and Insured.

Mark came out to quote for taking out an old boiler and replacing with a new combi boiler and changing all the radiators in the house for us. Top guy very professional, friendly, clean and tidy and did a fantastic job on the whole installation.No hidden costs everything was quoted upfront. I wouldn't hesitate to recommend mark to anyone.
Reeser Nhr
I was wary initially of calling out a plumber I didn't know, but my fears were allayed when Mark arrived to sort out our boiler problem. He was friendly, professional, clear on prices and charged what he said he would, clearing up behind himself as he went. I would highly recommend Mark Cameron Heating & Boiler Repair and he is now definitely my go-to boiler repair man.
Samantha Mignano
We have gained an enviable reputation for honesty, customer satisfaction and value for money over the years. We can assure you our skilled engineers provide the highest quality of services and workmanship. If you would like a quotation or have any queries please feel free to contact us.
Our Office
Mark Cameron Heating, 3 Eagle Drive, Patchway, Bristol, BS34 5RJ
Open Office Hours
M-F: 8am - 6pm
S-S: 10am - 4pm
Get in Touch
0117 976 0771 or 07836 537576